We Care For You
Located in Weatherford, OK we've been serving the communities of Weatherford, Hydro, Corn, Colony, Thomas, Eakly, Cordell, Watonga, Custer City, Arapaho, and Geary since 1996. We are dedicated to providing our customers with services that are customized to meet their needs. Whether it's prescription medications, over the counter products, or gifts we are here to answer any and all of your questions. If you haven't taken advantage of one of our many services, call or stop by and see us today.
Subscribe to our newsletter for seasonal promotions, health news and savings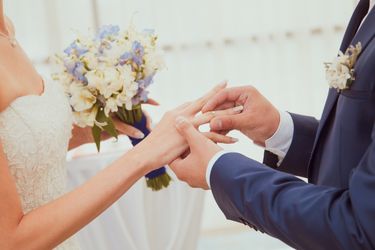 Bridal Registery
Let us help you prepare for your next chapter in life! Come into the shop and pick out items for your house and kitchen to be displayed so friends and family can look and see what you want.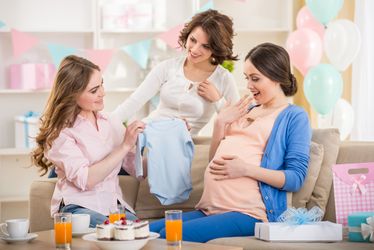 Baby Registery
Expecting a new addition? Come in and look at our baby selection to be displayed for your upcoming shower! Displays will be easily accessed so friends and family can come in and shop.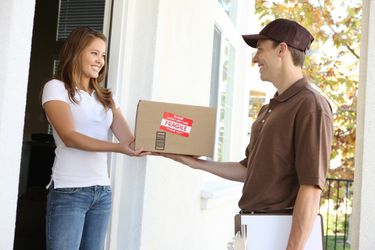 Free Delivery
Unable to come to the pharmacy? Our delivery service helps ensure you always stay on track with your prescription regimen. This is just one more example of our dedication to our patients.
Download Our Free Mobile App
Search and download PocketRx, enter in our pharmacy's zip code and select "More Than Medicine"

Refill On-The-Go
Refill your medications 24/7 when you're on-the-go or in the comfort of your home.

Pill Reminders
Set reminders to take your medication or when it's time to request a refill.

User Profiles
Safely store your information and manage your list of prescriptions.

Delivery Options
Request a refill with a single click and have it delivered to your door.